Retreat Rockstar - Create, launch, and sell out amazing destination retreats!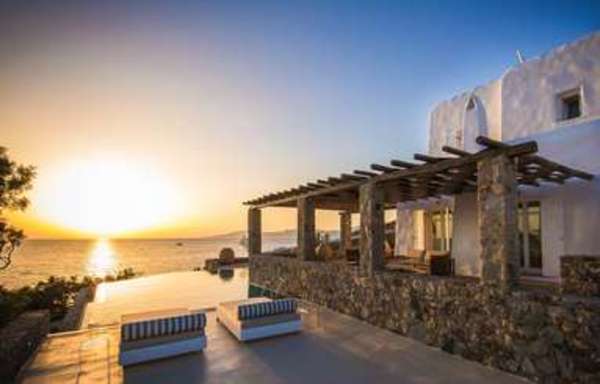 ABOUT THIS EVENT
Offering Category
Coaching + Personal Development
Offering Topic
Business Coaching
Offering Highlight
Retreat Rockstar is a streamlined roadmap that removes stress and confusion from retreat planning and walks you step-by-step through the process to create, launch, and deliver an amazing retreat experience (and make some moolah at the same time).
Offering Overview
Retreat Rockstar is a 6-phase online training program for powerhouse yoga teachers, coaches, solopreneurs, and creatives who want to grow their business with transformative destination retreats around the world.
What You Can Expect From This Offering
PHASE 1: ROCK YOUR FOUNDATION
PHASE 2: BUILD YOUR LAUNCH LIST
PHASE 3: CREATE YOUR ROCKSTAR RETREAT
PHASE 4: LAUNCHING, MARKETING, & ADVERTISING OH MY!
PHASE 5: PRE-DEPARTURE PREP AND ROCKING YOUR RETREAT
PHASE 6: POST RETREAT PARTY AND PLANNING
Cancellation Policy
Location
Virtual
OFFERING DETAILS
Date & Time
Price
$997 per Ticket
BUY TICKETS
* Registration closes at the end of event
MORE ABOUT YOUR FACILITATOR
We at Find My Zen love our community. And we want to make sure that you stay in the know about the best things going on! This is a community featured offering that we feel should be highlighted.