Rhythm Sanctuary Dance
TOP RATED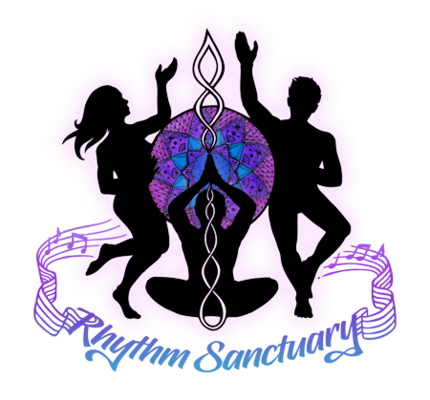 ABOUT THIS EVENT
This Is An In-Person Offering
Offering Topic
Interpretive Dance
Offering Highlight
The Rhythm Sanctuary Dance gives a unique experience to unify your body and mind through the vibration and movement of the dance.
Offering Overview
Held every Thursday from 7-9:30pm, the rhythm sanctuary dance includes didgeridoo, chanting, throat singing, and indigenous noises and prayers. This is a multi-genre and multi-cultural concert. The goal is to help individuals achieve higher levels of consciousness and deeper trance states. The community is encouraged to make altars that are relevant to them and represent previous and current experiences in order to integrate more fully into their healing and wholeness or to bring the intention to witness in a safe and appreciative environment.

$12-18 Sliding Scale Entry
$9-12 Students with ID & New Elders 60 plus
Accompanied and Participating Children Free
ALL ARE WELCOME HERE
Cancellation Policy
Location
MORE ABOUT YOUR FACILITATOR
TOP RATED
We at Find My Zen love our community. And we want to make sure that you stay in the know about the best things going on! This is a community featured offering that we feel should be highlighted.