Coping with Stress
TOP RATED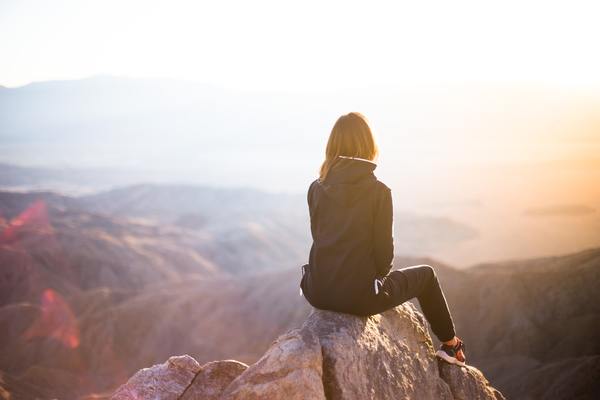 ABOUT THIS EVENT
This Is A Virtual Offering
Offering Topic
Cognitive Behavioral Therapy
Offering Highlight
This offering is a great way to explore wellness with also a group container for a low monthly cost of $25
Offering Overview
The wellness workshop series is made up of 90-minute pre-recorded monthly sessions and group discussions in which participants explore different facets of wellness. Throughout the series, participants will learn about evidence-based practices and interventions that can be applied to their own lives to decrease stress and improve their thoughts, feelings, and behavior. Workshop topics include positive psychology, gratitude, mindfulness, and cognitive behavior theory.
What You Can Expect From This Offering
Explore facets of wellness, from physical to mental to spiritual
Get key insights on cognitive behavioral therapy
Manage stress during these unprecedented times
Cancellation Policy
Location
Virtual
There are currently no upcoming dates scheduled for this offering.

Favorite this offering to show the facilitator you're interested and get instantly notified when new dates are posted.
MORE ABOUT YOUR FACILITATOR
TOP RATED
We at Find My Zen love our community. And we want to make sure that you stay in the know about the best things going on!