Radi8 Float Studio
TOP RATED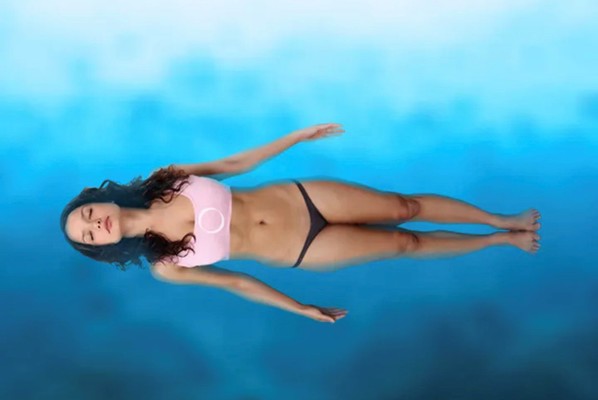 ABOUT THIS EVENT
Offering Category
Yoga + Meditation
Offering Topic
Progressive Relaxation
Offering Highlight
One 80-Minute Float Therapy Session at Radi8 Float Studio
Offering Overview
Float in a pod with 900 lbs of pharmaceutical-grade Epsom Salt to reduce external stimulation and relax the entire body and mind. Drift into a deeply relaxing dream-like state in an enclosed tank filled with warm water and epsom salt that blocks external stimuli. Sessions are designed to help clear the mind, relax muscles, and relieve stress.
What You Can Expect From This Offering
How hard is it to float? Not at all. The salt in the water does the work.
No one else is with you. Float sessions are a private experience.
Cancellation Policy
Location
There are currently no upcoming dates scheduled for this offering.

Favorite this offering to show the facilitator you're interested and get instantly notified when new dates are posted.
MORE ABOUT YOUR FACILITATOR
TOP RATED
We at Find My Zen love our community. And we want to make sure that you stay in the know about the best things going on! This is a community featured offering that we feel should be highlighted.